25 years of expertise to think the world of tomorrow
Attentive to the general concern about the future and the absence of effective decision-making in face of increasingly more complex situations, proGective uses foresight to face these new challenges. It makes it an operational tool, able to help the decision-maker not only to make choices but also to implement them in the best possible conditions of sustainability.


An agile and dynamic structure, proGective meets its clients' needs by developing futures-oriented solutions on a case-by-case basis.
A requirement for competence
Fabienne GOUX-BAUDIMENT
proGective CEO
Supports public and private decision-makers in France and around the world.
Provides concrete input for their futures-oriented and strategic thinking.
Evelyne KOENIG
proGective Administrative and Financial Officer
Provides good quality follow-up.
Is attentive to facilitate business administration.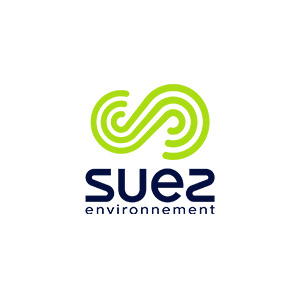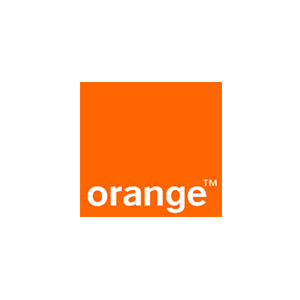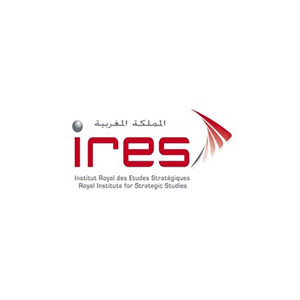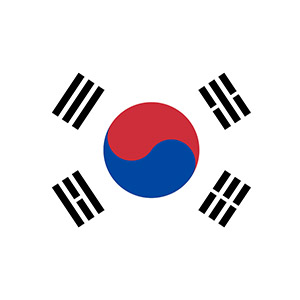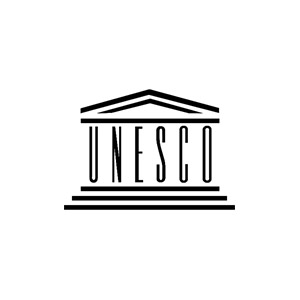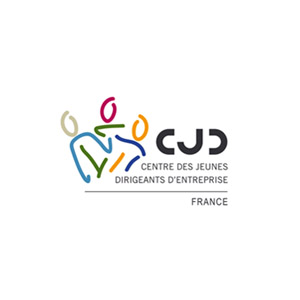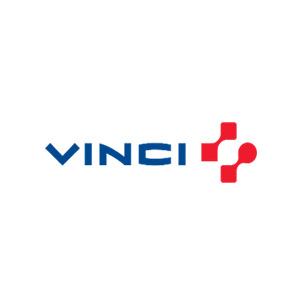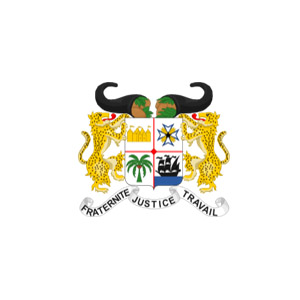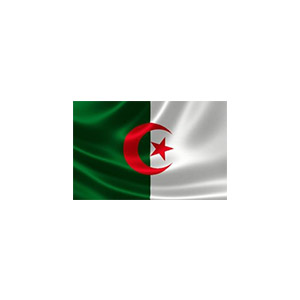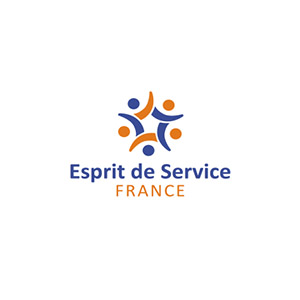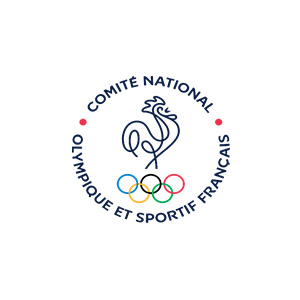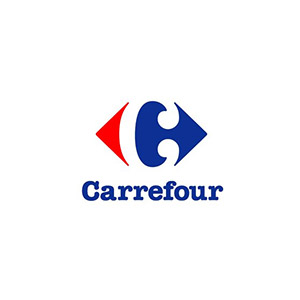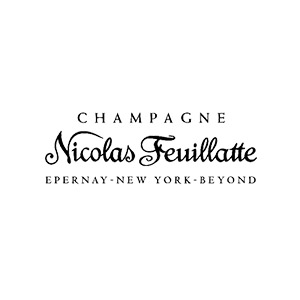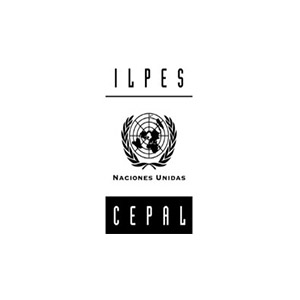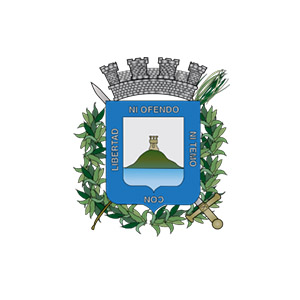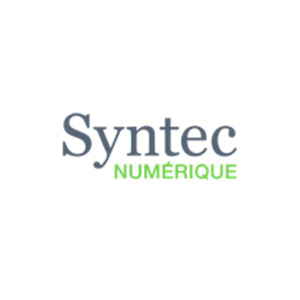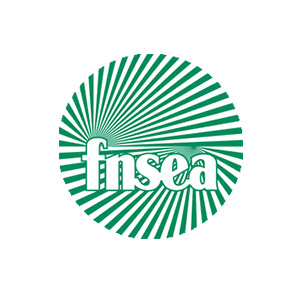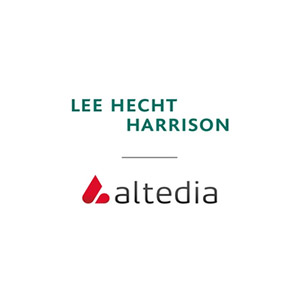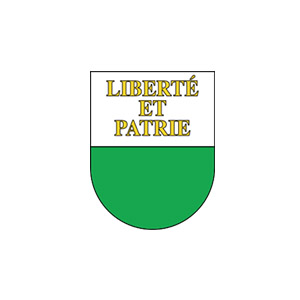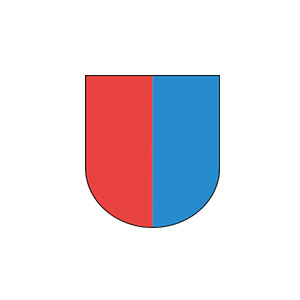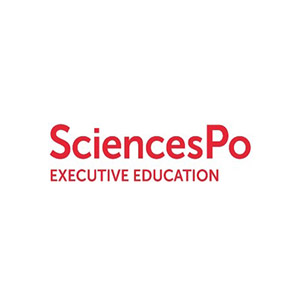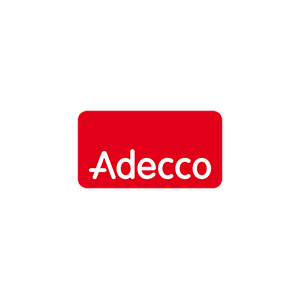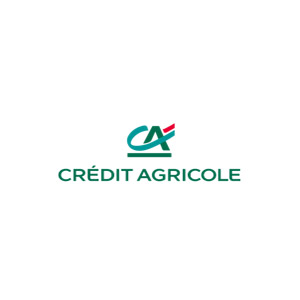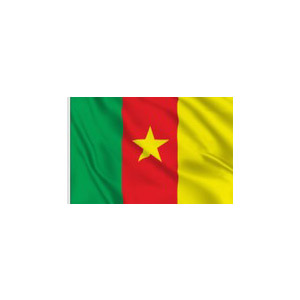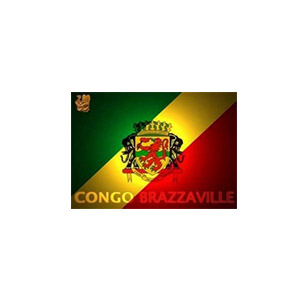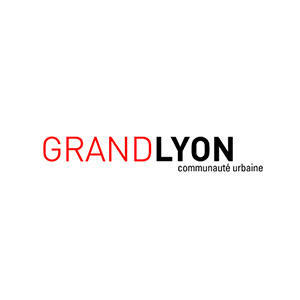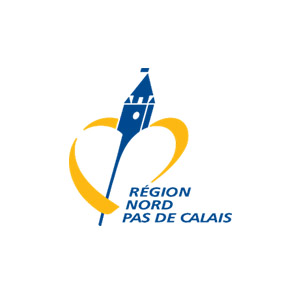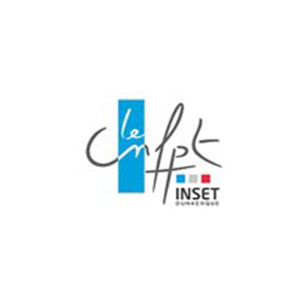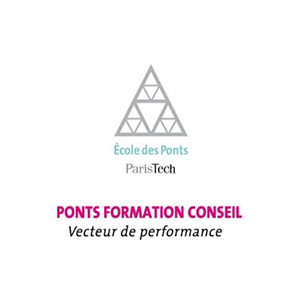 Contact
Want to learn more about us? We will be delighted to hear from you.